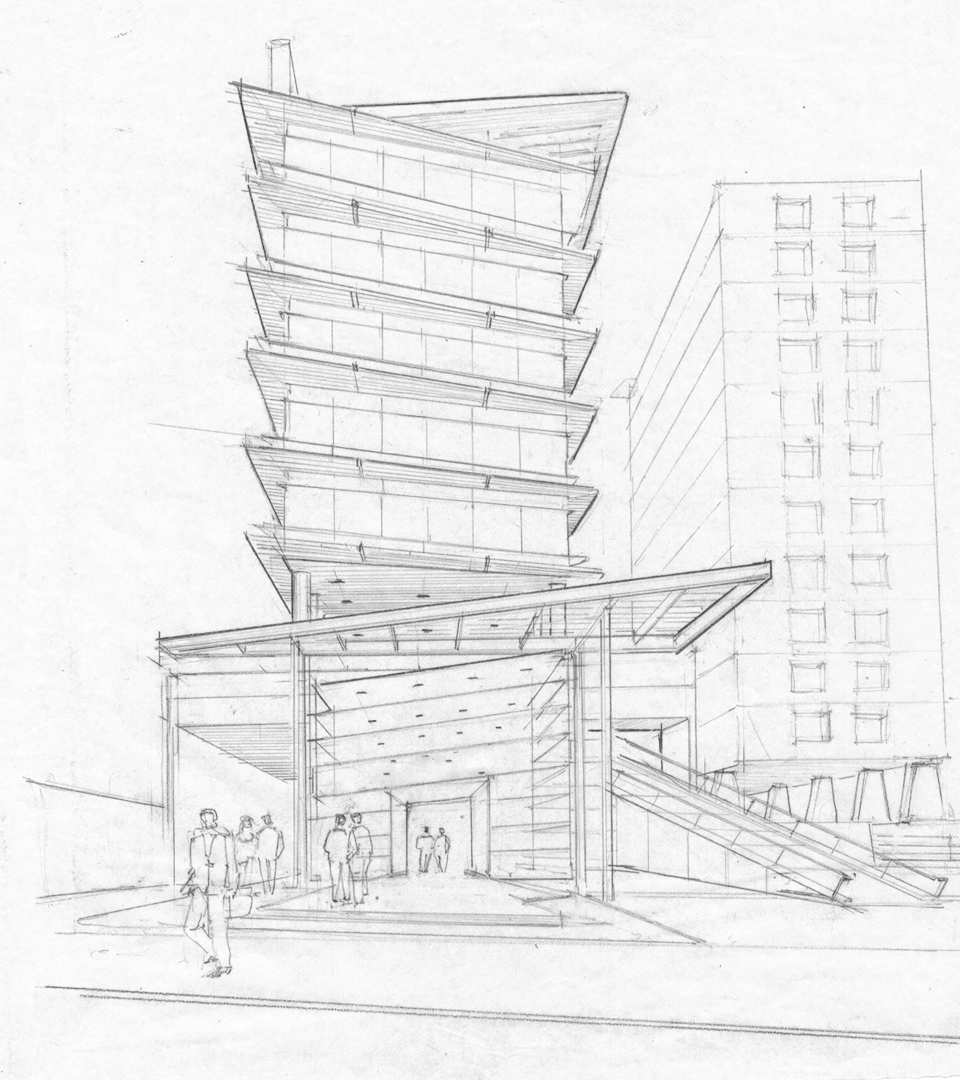 About Us
Elysium Capital Advisory Pvt. Ltd (Elysium Capital) is a boutique investment banking enterprise with a niche leadership in real estate ecosystem. Since our inception in 2012, we have brought in a new approach to real estate financing in the country.
Headquartered in Mumbai, we have regional offices in Pune, Bangalore and Hyderabad.
Our approach is driven by our senior management, a group of senior ex-bankers and professionals having an aggregate experience of more than five decades in project finance, business banking and investment advisory.
Our goal has always been to be the first choice advisory enterprise for anyone seeking project capital in India. To this end, our exclusive focus is to offer our clients a full spectrum of investment banking services including capital raising, debt syndication, deal structuring, corporate lease financing, working capital finance, mergers and acquisitions, private equity and research advisory.
Our experience and capabilities in raising capital for real estate and infrastructure companies is the hallmark of our success. We have assisted our clients raise over INR 6000 crores in the last five years of our operations. In all the transactions we have executed till now, we have worked on independent mandates and have had a success rate of more than 85%.
Elysium Capital was founded by Mr Subhash Udhwani – a senior corporate and investment banker. He is an IIM-B alumnus and FCA.
We are well networked with the top management teams in almost all financial institutions in the country including Banks, NBFCs and Fund Houses.
Clients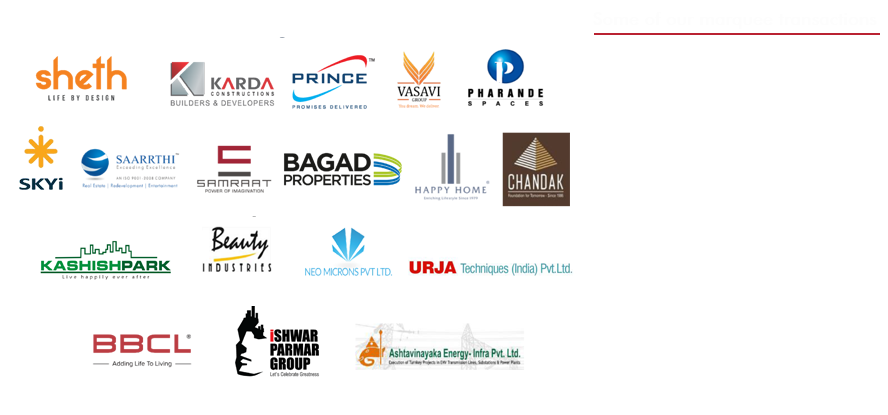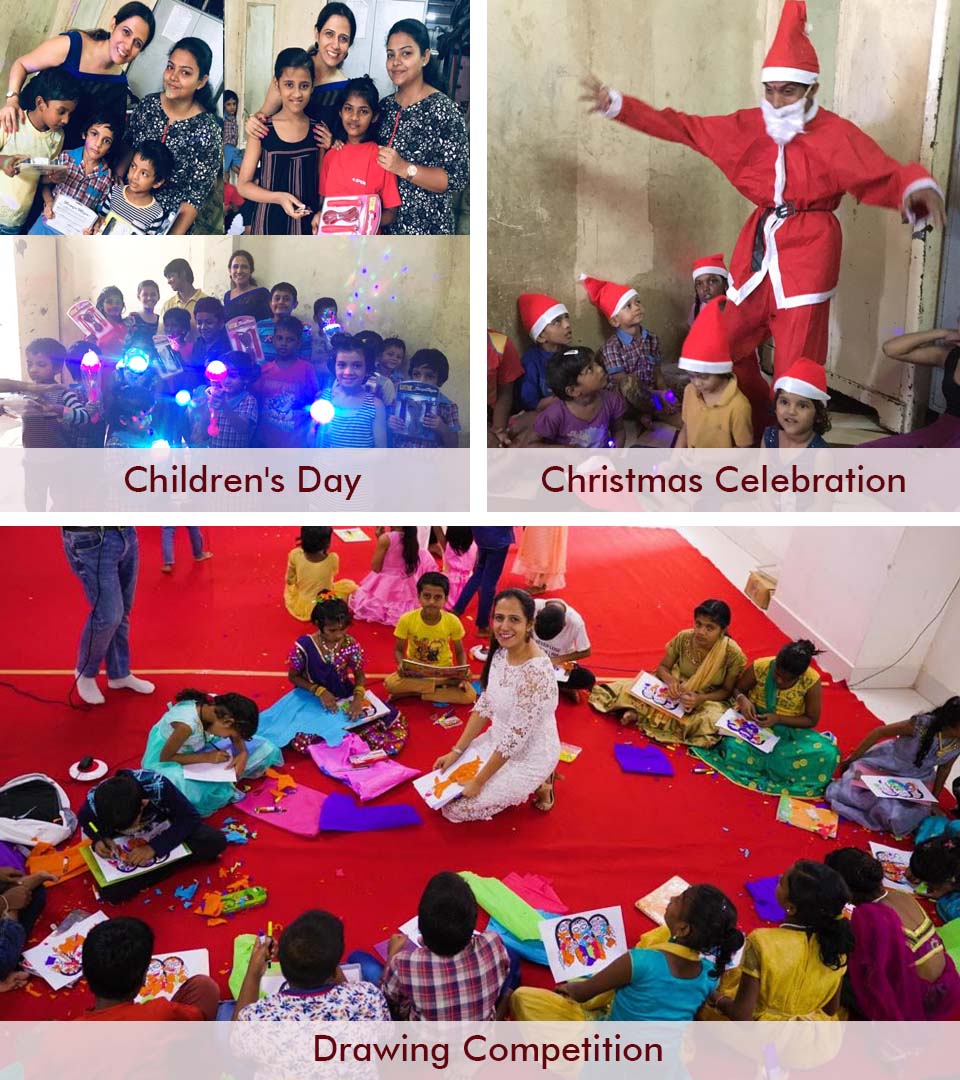 Elysium Smiles
"We make a living by what we get, but we make a life by what we give."- Winston Churchill It is said that when one grows, one must give it back to the society with all humbleness and gratitude. At Elysium capital, we attribute our success to the two most important aspects of human existence –
a. Quest for knowledge and excellence
b. Bringing a smile on every face we connect with
Though the organization has been donating to various charities since its inception, we thought it is apt and worthwhile to institutionalize our contribution towards the society. To this effect, Elysium Smiles, the CSR initiative of Elysium Group was created.
The entire purpose of this CSR initiative of Elysium Capital is to address social issues especially related to the underprivileged and deprived strata of our society through a focused and planned approach. Elysium Smiles is being constituted into a Trust, managed by its Chief Trustee Ms Komal Udhwani along with other Trustees.
Elysium Smiles has supported 15 families and is targeting 100 families by year 2021.
Our approach in contributing towards society is not through mere donation of grants; every project will focus towards empowering the target group with enablers so that they are able to unshackle the existing constraints in their growth. The projects are solely executed by Elysium Smiles.
Life@Elysium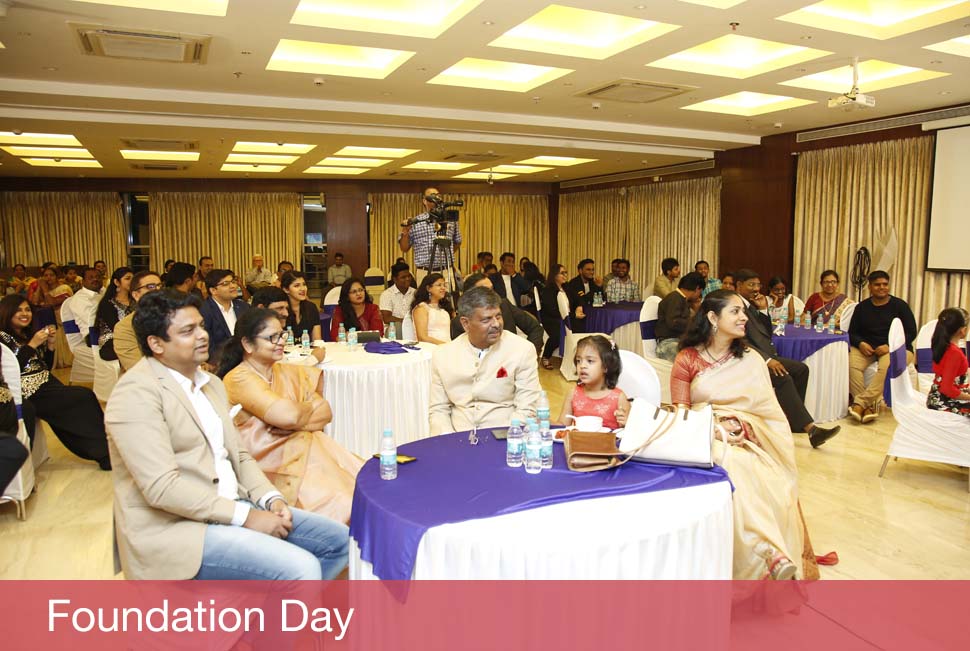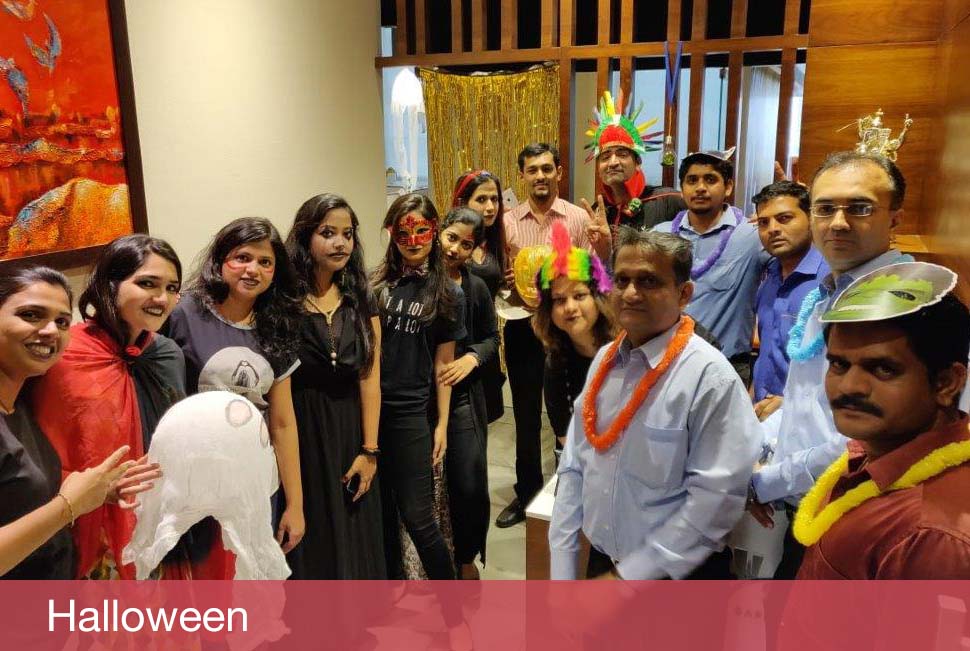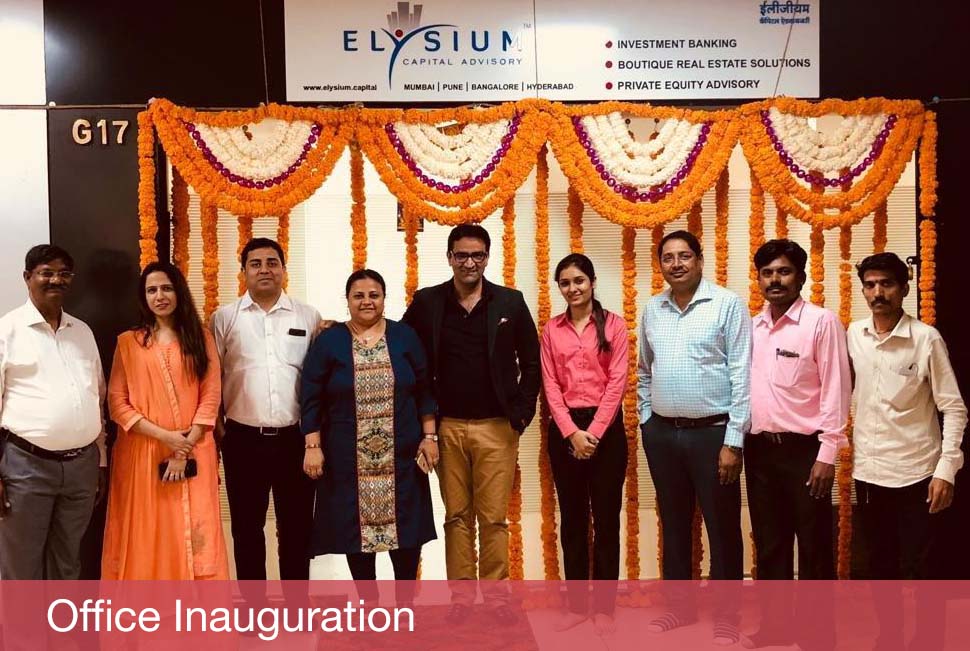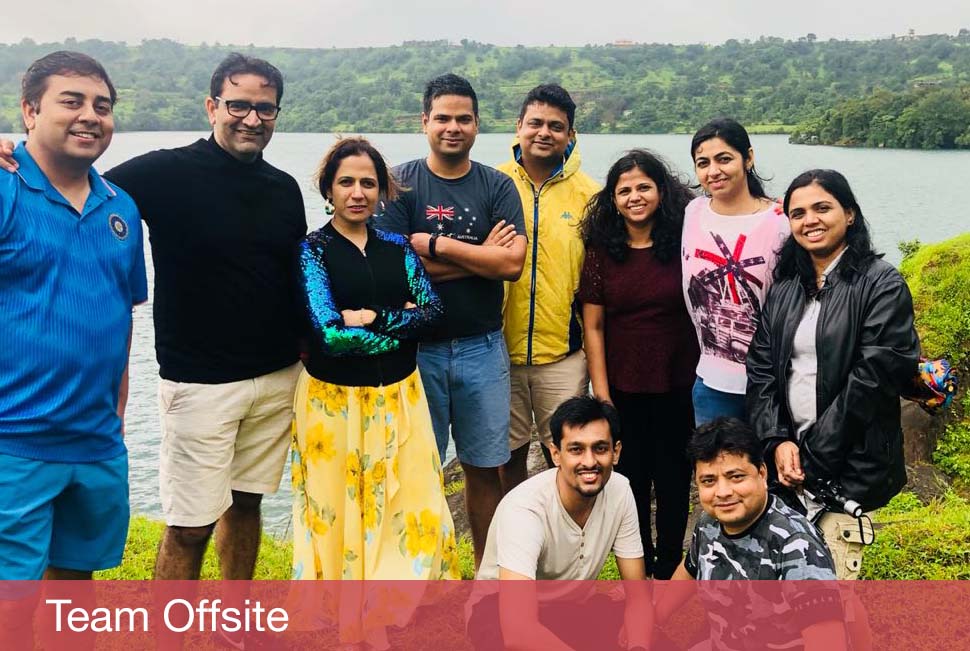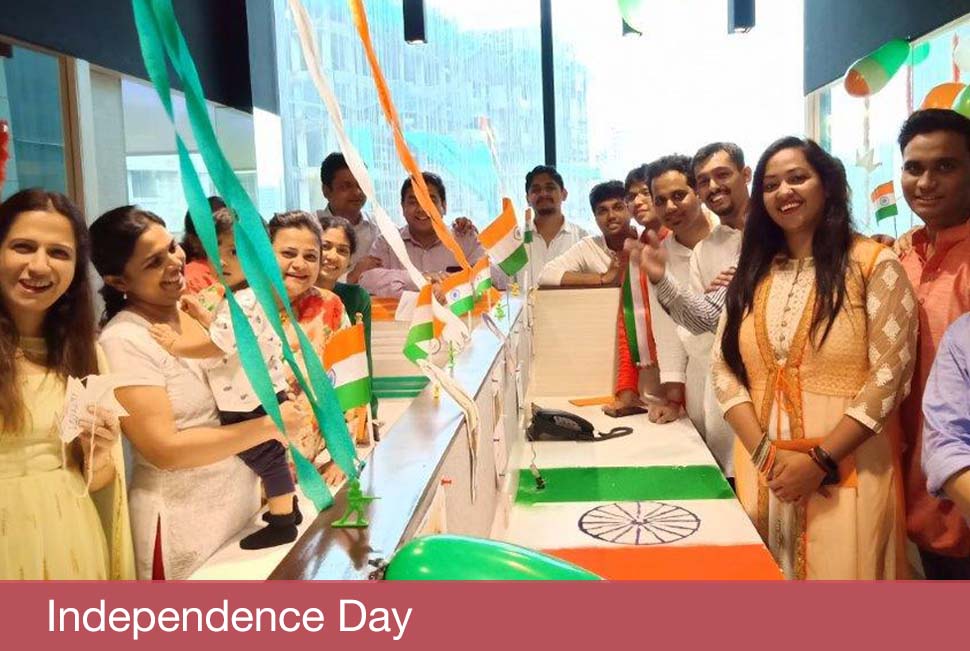 At Elysium, we take challenges and the ensuing change as a way of life. The work environment is such that the employees are internally bound to question the status quo, suggest improvement in best practices and embrace the change.
In everything we do, we strive to add substantial value. Every external stakeholder interaction is considered as an opportunity to create a positive impact.
As we work hard towards all this and more, we also ensure that we rejuvenate ourselves by having lots of fun in the form of team outings – to movies, leisure holidays, treks and fine dining.
To top it all, we have progressive policies like extended and flexible maternity benefits, special occasion leaves, paternity leave, training programs, sexual harassment policies etc.
In short, we believe in the saying – "Work hard and Party harder"
Want to join us? Apply
Say Hello!
Registered & Corporate Office
A 905, O2 Commercial, Asha Nagar, Mulund (W), Mumbai 400 080
Mumbai Office
403, Parmeshwari Commercial, Mulund (W), Mumbai 400 080
Pune Office
G 17, Sacred World, Wanowrie, Pune 411 040
Bangalore Office
417, South Block, Manipal Business Centre, MG Road, Bangalore 560 001